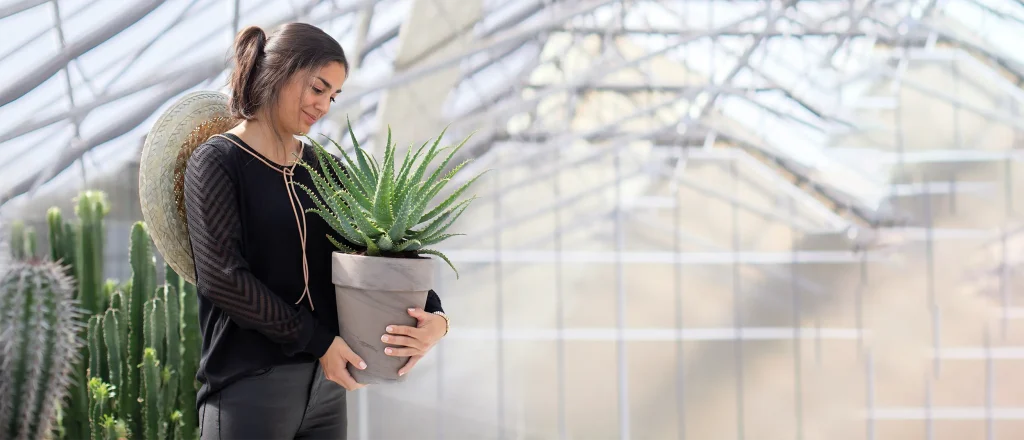 How it all started.
The Edelman family has been involved in cacti since 1945. What initially started as a hobby quickly grew into a full-fledged company. Edelcactus BV originated from this more than 25 years ago. In 2019, Edelcactus was taken over by Peter Begemann and Leo Dekker.
Your lifetime plant.
Edelcactus is a specialist in various types of cacti, succulents, lucky bamboo and added value. We supply plants that are easy to care for and that can last for a long time: "Your lifetime plant"
We have a wide range that can cater to any theme. Because Edelcactus in Amstelveen has a greenhouse of 25,000 m2, a lot can be delivered directly from stock.
Customer focused
The strength of Edelcactus lies in the cooperation with its suppliers and customers. The wishes of the customer are at the heart of everything we do.
Presentation of our cacti and succulents in-store and in consumer interiors is something we work on with great passion every day.
Showroom
We design various, innovative collections ourselves based on the latest trends. You are very welcome to get inspired in our showroom.
We also exhibit at the various trade fairs every year